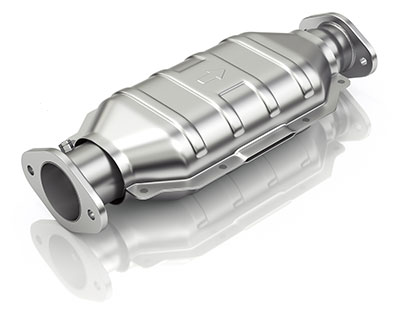 Register Here – https://bit.ly/ETCHLBPD11

Event Description:

The Long Beach Police Department (LBPD) has partnered with the City of Long Beach's Fleet Services Bureau to host "Etch and Catch- A Catalytic Converter Theft Prevention Event." This free event is open to any Long Beach Resident to have their vehicle's license plate number etched onto the catalytic converter of their vehicle. This process can assist LBPD investigations if your catalytic converter is stolen and may also discourage criminals from stealing it.

The event will be held on July 29, 2023, from 8 am to 1 pm and will be held at the Civic Center Parking Garage – 332 West Broadway

To attend, participants must:
Be a Long Beach resident.
Be the registered owner of the vehicle.
Bring your driver's license and a copy of your vehicle's registration.
Bring your event confirmation with you to the event. *Any vehicle without confirmation may not be allowed entry.*
Arrive no earlier than 15 minutes before your scheduled appointment.
Please direct any questions to the LBPD Media Relations Detail at 562-570-5273 or email LBPDMediaRelations@longbeach.gov