Westside Business Association of Long Beach (WBALB) is a 501(c)(6) non-profit mutual benefit business corporation founded in 2019. WBALB seeks to inspire and promote communication and collaboration with the City of Long Beach and the Port of Long Beach. Our vision is to understand and improve issues impacting Westside Businesses regarding public safety, cleanliness and the unhoused.
View West Long Beach industrial street index by streets / address range
Canal Ave  850-1799
Caspian Ave  850-1099
Caspian Ave  1300-1799
Cota Ave  1300-1799
Edison Ave  850-899
Fashion Ave  900-1205
Fashion Ave  1350-1799
Harbor Ave  850-899
Harbor Ave  1000-1799
Hayes Ave  1300-1799
Jackson Ave  850-1299
Judson Ave  1440-1799
Pico Ave  800-999
Santa Fe Ave  850-1799
Seabright Ave  1300-1799
W 9th St 900-2099
W 10th St N 1300-1399
W 10th St 1400-1575
W 11th St 1250-1599
W 12th St 1250-1299
W 12th St N 1300-1399
W 12th St N 1600-1899
W 12th St S 1300-1399
W 12th St S 1600-1799
W 14th St 1300-1699
W 14th St 2000-2199
W 15th St 1200-1699
W 15th St 2000-2199
W 16th St 1200-2399
W 17th St 1200-1699
W 17th St 2000-2399
W Anaheim St 1270-2199
Cowles St 1200-2199
W Esther St 1200-1399
W Esther St 1500-1699
W Esther St 2000-2199
W Esther St (pvt) 2200-2399
Gaylord St 1200-1699
Gaylord St 2000-2399
I St 2100-2199
W Pacific Coast Hwy 1190-2598

Martin Porter
President
Porter has been in the commercial real estate industry for over 25 years working with various national institutional-oriented real estate companies. He has worked on properties ranging from 2,500 sf to over 1mm square feet, encompassing multi-family, industrial, ground-up developments, and redevelopments, as well as traditional, promotional, enclosed, lifestyle/specialty shopping centers and retail components of urban oriented mixed-use developments. Additionally, he has concluded close to 300 lease transactions representing approximately 1,000,000 square feet, worth over $130 million. He has a respected reputation for rigorous cold calling, consistent follow up, and successful closing techniques, and provides value and upside in every endeavor. He has an in-depth knowledge of many markets in the Western and Southwestern United States, and a keen sense to evaluate new markets quickly and proficiently. Mr. Porter has worked the greater Long Beach, CA market since leasing the original Ross Dress for Less at the former Long Beach Plaza in Downtown Long Beach, CA. to transacting over the last 5 years $40 million of sales transactions representing 120, 000 sq. ft. building area. EDUCATION, LICENSES, AFFLIATIONS Bachelor of Science in Business Administration, University of San Francisco California Real Estate Brokers License Marcus and Millichap REIS: Associate Westside Business Associate of Long Beach (WBALB)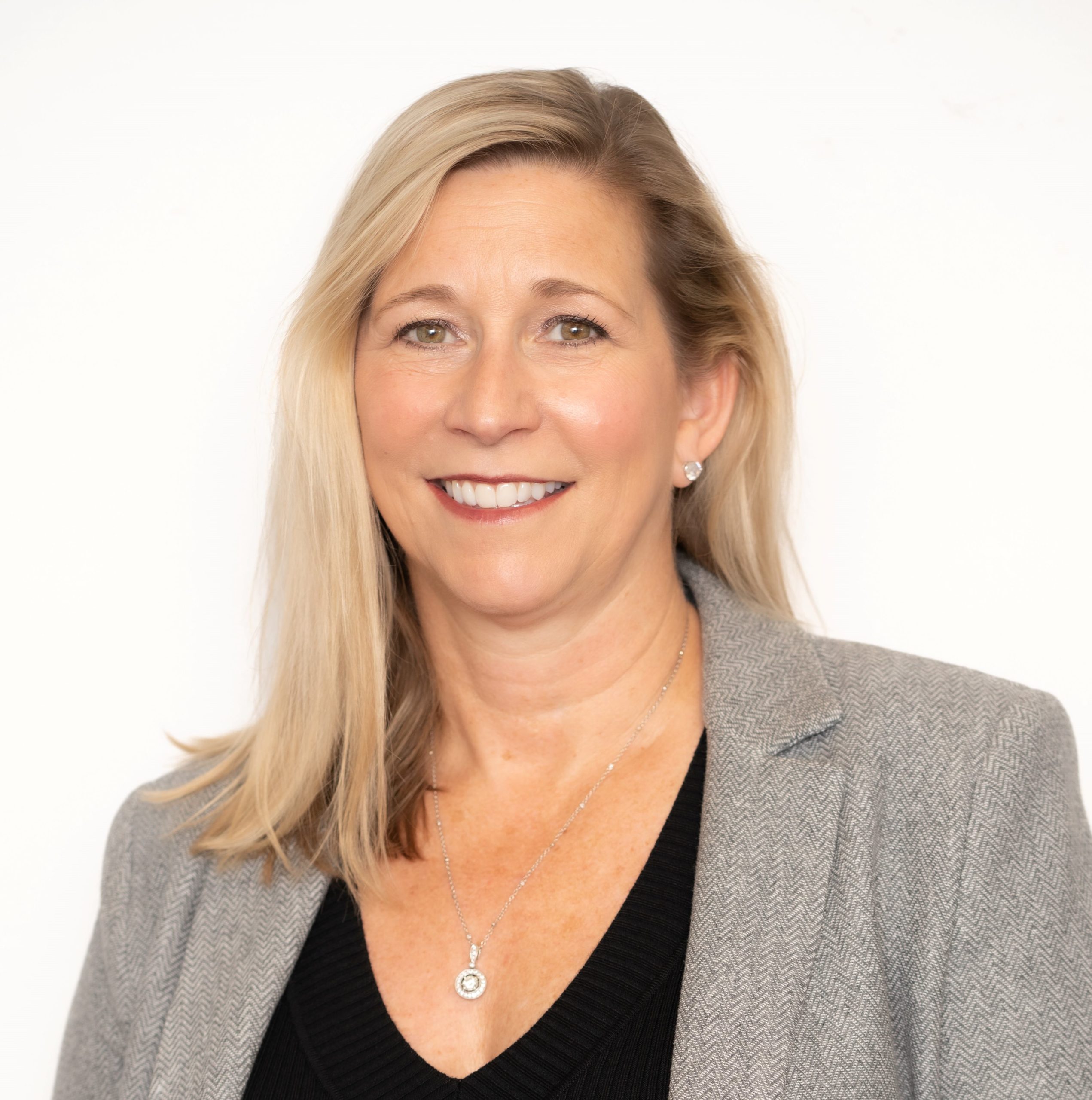 Stephani Meyers
Secretary/Treasurer
Stephani Meyers is the Director of Finance for Phillips Steel Company. Her interest in involvement in WBALB derives from wanting to make the West Side a safer destination for Phillips Steel employees and customers. She graduated from California State University Long Beach with a BS in finance and resides in Seal Beach with her husband and their pets. They can most often be found traveling or with friends and family.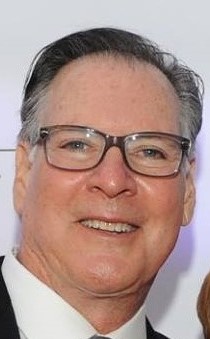 Daryl Phillips
Daryl Phillips is the owner of Phillips Steel Company a metal processing and structural steel fabricator serving the greater Los Angeles area. The business was founded by Daryl's Grandfather, Paul Phillips and is currently managed by his daughter, Sara Phillips Brown. Phillips Steel Company has served the Westside of Long Beach since the early 1900s and is proud to have strong roots in the industrial neighborhood. Daryl became a board member of WBALB in 2018 to help other businesses reach their maximum potential and improve the Westside Business Area however he has been a member of the committee for over thirty years. In his free time, Daryl loves to be out on the water and spending time with the grandkids.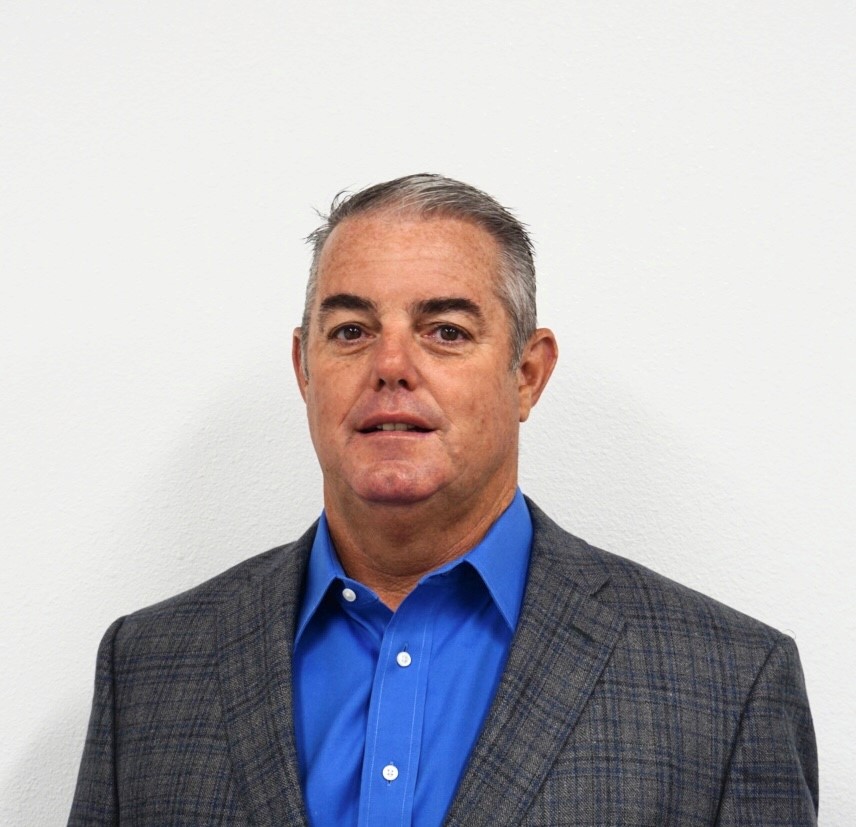 Matt Cullen
Matt is the President of Dion & Sons Marine Fuels. Matt has spent the majority of his career on the Westside and has served on the Westside PAC and now the WBALB board. For 30 years Matt owned and operated Dion & Sons, Inc. which was California's largest Shell distributorship with 8 locations throughout southern California. Today Matt focuses on running the fuel docks in LB and Avalon. In addition to the WBALB Board Matt also serves on the board for the Long Beach Ronald McDonald House, and the Precious Lamb Board, and he spends time working with 5Rock Ranch.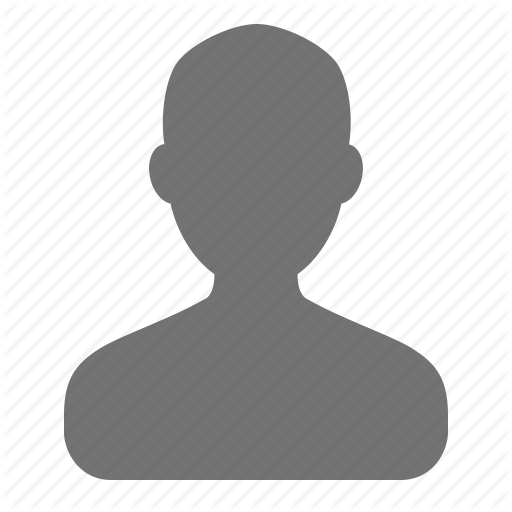 Eddie Enriquez
Eddie Enriquez is the Facility Manager at Neill Aircraft Company, a company serving the Westside Business Community and the surrounding L.A. area since 1956. He has been with the company for 15 years. Eddie works under CEO Judy Carpenter, the daughter of Ray Neill, founder of Neill Aircraft Company. They are a part of the Westside Business Area, which is the second largest economic engine in sales tax in the City of Long Beach. He became a board member of WBALB in 2022 when the businesses wanted to have more of a voice in their mission to help other businesses reach their maximum potential and improve the Westside Business Area. In his free time, Eddie enjoys l kinds of live music, and attend concerts and music festivals.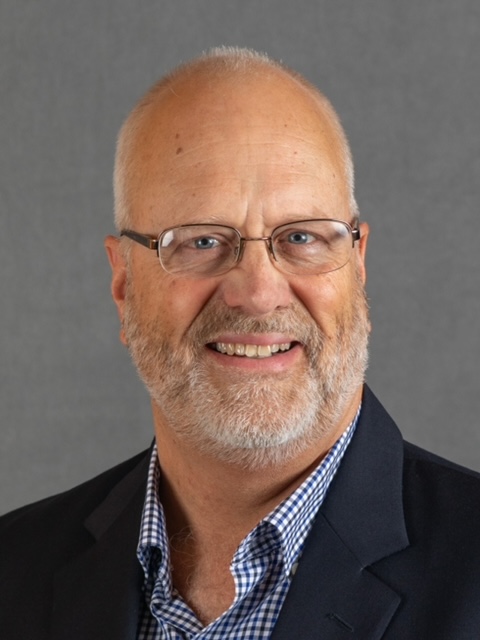 Jim Meyer
Jim Meyer is President of Aviation Repair Solutions, Inc. His company provides plating, machining, and non-destructive testing services to repair aircraft parts. It is an FAA repair station and an SBA "Small Business". Jim founded the company in 2006. Between 1983 and 2006, Jim performed various managerial, financial, and sales/marketing roles at McDonnell Douglas/Boeing in manufacturing, purchasing, finance, program management, and business development. Prior to his aerospace career, Jim worked as a stockbroker for Paine Webber. Jim also serves on the board of Nuvision Federal Credit Union where he is the Board Secretary. Nuvision Federal Credit Union operates in five western states and serves a diverse member base including employees of Boeing, Southern California Gas, and Tesoro. Jim has an MBA in Finance and Business Economics from the University of Southern California and a BS in Business Administration from Pacific Union College. He is married to Cheryl Meyer and enjoys auto racing, golf, travel, and family.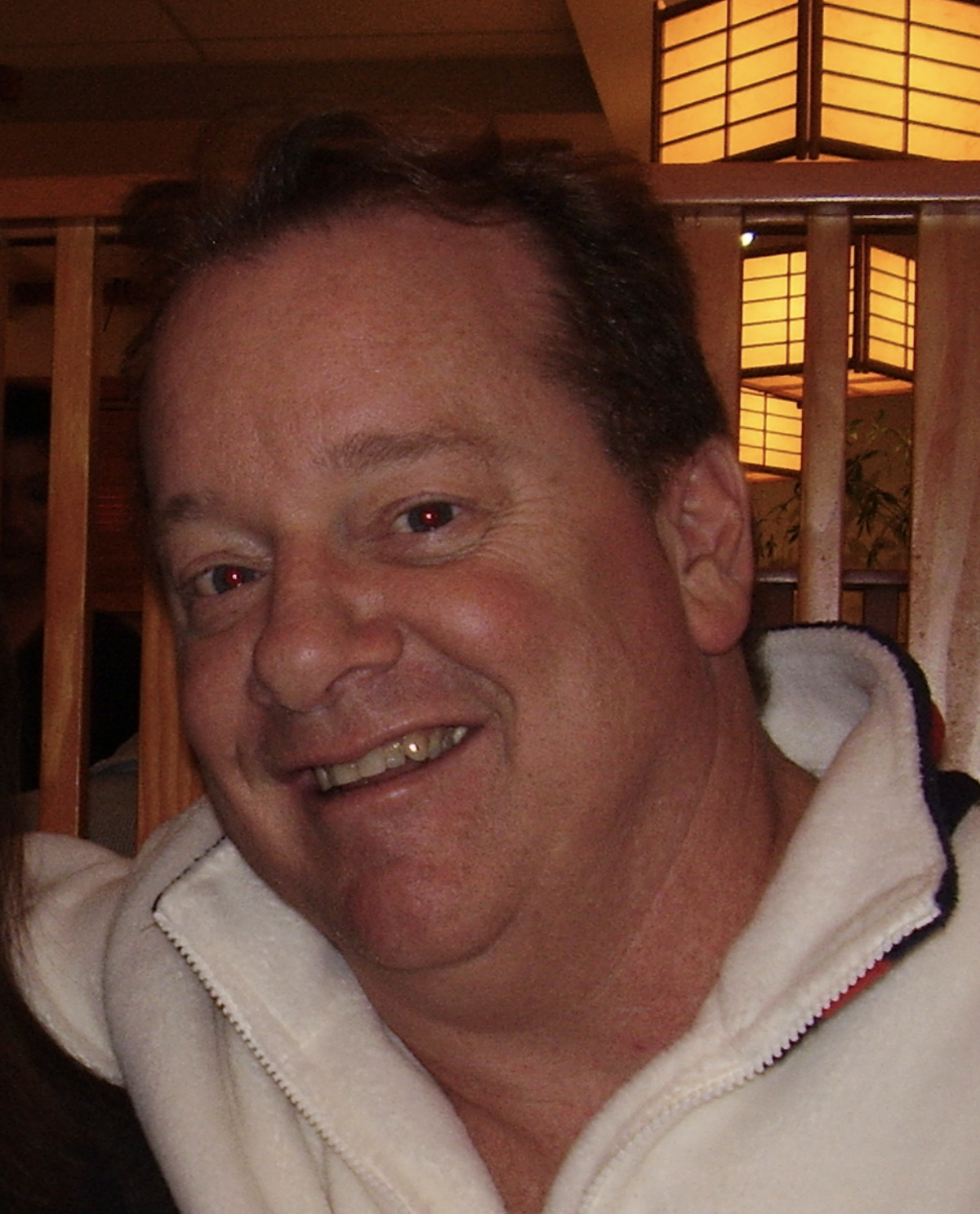 Paul A. Collins
Paul is a native of Long Beach where he graduated from Millikan High School and followed up at Long Beach City College for 2 years.  He transferred to SCI-ARC (Southern California Institute of Architecture) in Santa Monica where he graduated in April of 1982.  Paul became a California Licensed Architect in October of 1991 and is the Owner / Architect of PAC Design which is an Architectural Firm located in the Westside Industrial Area.  Paul's company has provided Architectural Design Services in Long Beach for the last 34 years,  Designing for Industrial, Manufacturing, Commercial, and Custom Residential Projects completing over 350 projects in Long Beach and over 900 projects in Southern California.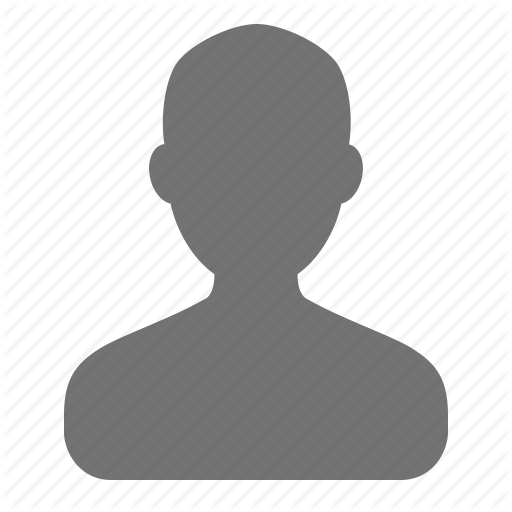 Larry Maehara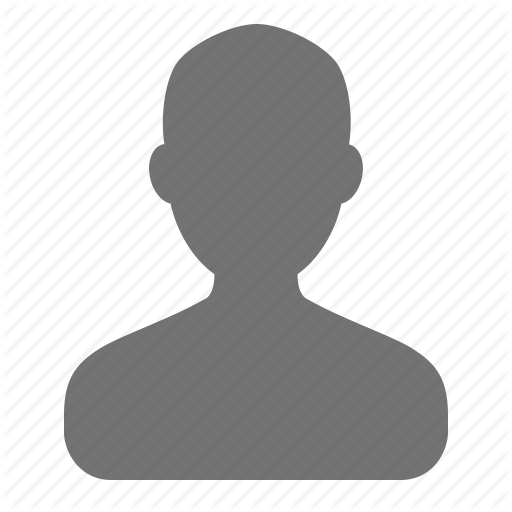 Tamery McCrabb
Interested in Being a Voice for the Community? Join the WBALB Team
Thank you. 
You will be Contacted Shortly
Join us for our next meeting and be a part of our community. Meetings are held on the third Wednesday of each month.  
Making a difference!
Be in the know. |  Stay up to date with the latest and greatest